Nakamoto Forestry is a family-run business specialised in producing charred cedar timber for over 60 years and is headquartered in Hiroshima prefecture on the west side of Japan. We own 2,000 hectares of managed forest in Hiroshima prefecture and have four main mills in Hiroshima and Tokushima prefectures that complete the entire charred cedar manufacturing process. Nakamoto Forestry is affiliated with WoodOne, one of the largest flooring manufacturers in Japan. We distribute internationally in Europe as well as in North America via two partner organisations, each with own stock warehouse and prefinish shops.
Nakamoto Forestry is SGEC certified, the Japanese equivalent to the global independent sustainable forest management certification system PEFC. Worldwide we mill, char, and ship 70-80,000 sqm of Yakisugi charred cedar every month. We are able to manage any project of any size.
Our Yakisugi is "the original" from Japan – solely produced from domestic Sugi, Japanese cedar. Moreover, our products are truly "Made in Japan", skillfully manufactured based on our decades of experience.
We are a family-owned business, led in 3rd generation and located in the midst of our family-owned forests in Hiroshima prefecture. With our charred cedar products we are market leader for Yakisugi in Japan, and thus most probably the
world's leading Yakisugi manufacturer.
We are experts for Yakisugi and provide the best quality to be found on the market. Our Sugi (Japanese cedar) is light in weight yet dimensionally stable, free of resins and of high natural durability. This is what makes it ideal to char and more durable compared to most other timber species.
Therefore, we can provide the superior longevity without maintenance, as characteristic to Yakisugi. Our top product quality originates from carefully chosen logs, high precision milling expertise and our long-standing experience in the Yakisugi burning process.
Our products are attractively priced and are very durable with little to no maintenance required. As such they can provide great value for your project investment.
We convince our customers with outstanding product quality, exceptional value for money and great customer service. With scale operations in Japan and a lean direct distribution system without intermediaries, we are able to provide our customers with exceptionally attractive prices. Yakisugi is not originally an expensive, high-design product as it has been marketed in the West –  it is a standard building material with improved longevity over untreated wood used in Japan for centuries.
The Nakamoto Forestry Partners

Contact person for EUROPE:
Martin Gottschlich
Managing Director

Nakamoto Forestry North America
Contact person for North America: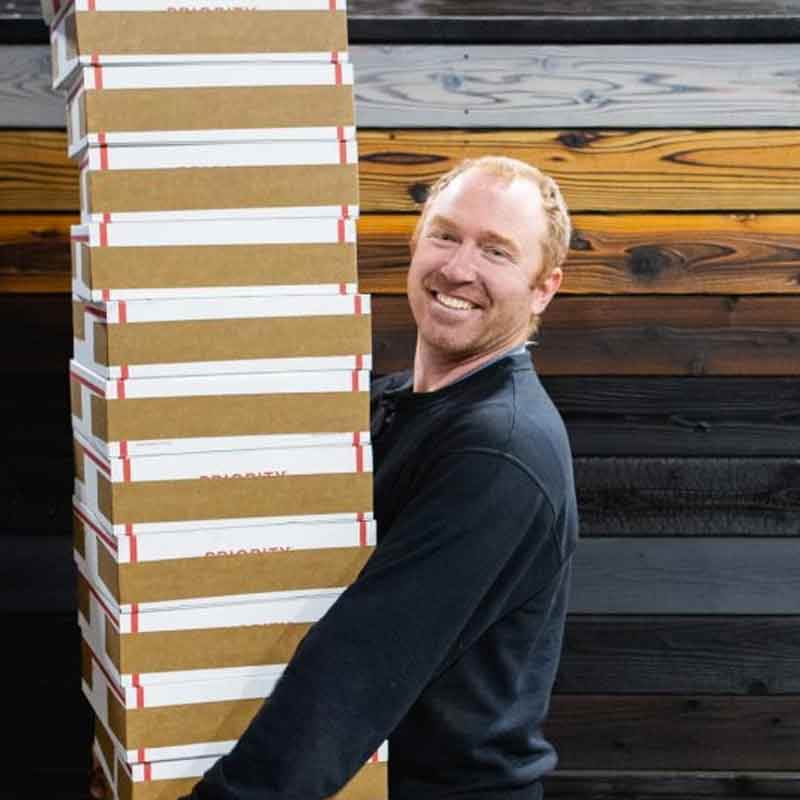 William Beleck
Managing Director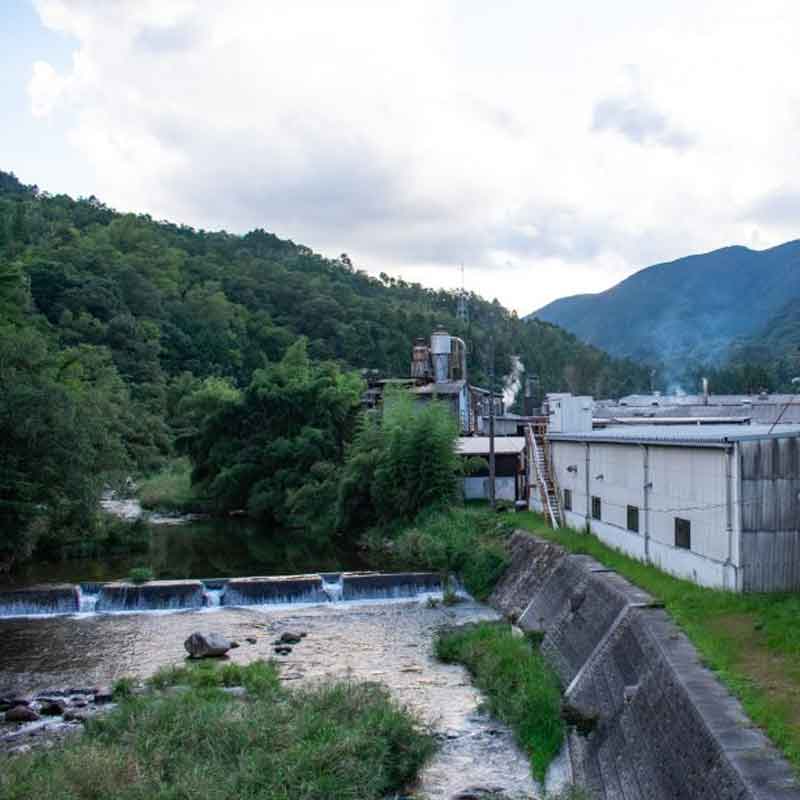 Please note:

Only in Japan and only in Japanese