What is Yakisugi (Shou Sugi Ban)?
What is Yakisugi
(Shou Sugi Ban)?
Yakisugi is an authentic, natural and contemporary high-quality siding and charred wood cladding solution. It is authentic to traditional Japan and conventionally only uses Sugi (Cryptomeria japonica), commonly known as Japanese cedar. This charred wood cladding gets its distinct appearance as well as its high longevity by a century-old charring method. As a result, this heat treatment lengthens siding longevity by preventing decay, rot, and insect infestation, makes the planks more dimensionally stable, and improves fire retardancy. Yakisugi does in general not need preventive maintenance by way of re-oiling, except to keep colour consistent if a patina is not desired. Many customers, however, fancy a product completely natural, which is preserved naturally with a rich and natural patina. Ultimately, it is increasingly becoming an aesthetic, desirable and contemporary option also in Western markets.
Yakisugi has been in use in Japan for centuries for charred wood cladding. In Japan, it is usually combined with white stucco for sidings and regionally slightly differing in its application. It is not necessarily purely black, as it can be brushed and stained in a range of finishes.
Yakisugi is only authentic, when charred right – vendors who offer "light char" or "deep char" products might create some optical effects, but durability will only be reached if charred "right". Yakisugi literally means "charred cedar", therefore in Japan only Sugi (Japanese cedar) is being used, because it provides the most beautiful and durable results.
Our products are completely natural, we ensure a sustainable and ecological chain of custody – we own 2,000 hectares of own PEFC certified forest in Hiroshima prefecture. Timber is the most climate-friendly and sustainable building material. What's more, we are responsible end-to-end, from forestation, logging to processing and charring. For our coats and finishes we only use water-based natural oils and stains, without solvents.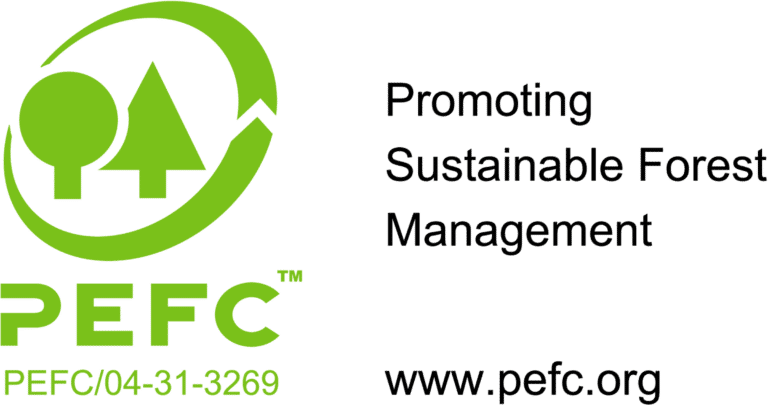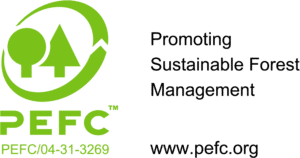 Yakisugi is the charred wood cladding solution in beautiful Japanese-style houses for centuries in Japan. Recently, it is increasingly popular with contemporary architecture, initially inspired by Terunobu Fujimori, an architect who became known internationally after representing Japan at the 2006 Venice Biennale. He was the one to transform the classic use of charred Yakisugi to contemporary, modern architectural works. Since, it has increasingly become popular in the "West" with its natural, individual and yet beautiful appearance. It is stylish and modern in both, a contemporary and timeless way.
Our Yakisugi (Shou Sugi Ban) products
Our Yakisugi
(Shou Sugi Ban)
products