Our Nakamoto Forestry's European Branch turns one!
First anniversary for our european branch of the global nakamoto forestry brand
Our Nakamoto Forestry EU branch in Düsseldorf, Germany, has now been open for one year and things are ramping up. Martin and team are running a tight ship, having tested and selected a range of oil finishes manufactured in Europe, set up their prefinish operation, and have been shipping orders ongoing for quite a while now.
Inquiries are increasing steadily, supporting projects across Europe and the Middle East. After only one year they are sending out almost as many samples and quotations daily as the US counterpart after five years. Production and inventory are scaling up as well in preparation for the 2021 build season. Interest is concentrated in Germany, the UK, and France, but also strong in Austria, Scandinavia, Eastern Europe, Italy, Spain, Netherlands, and throughout the Middle East.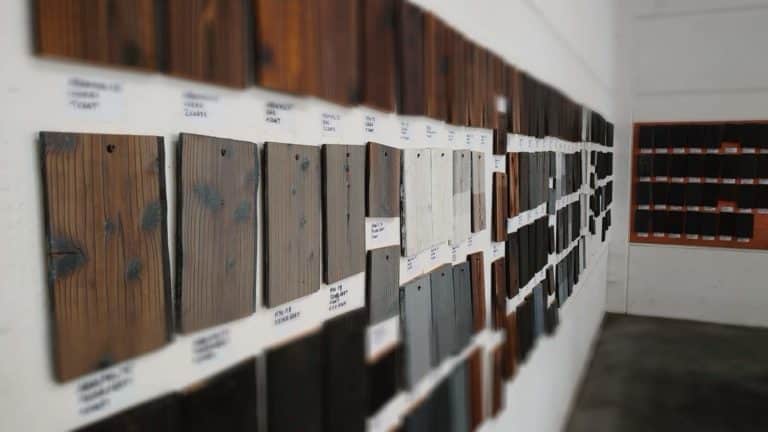 "In our first year developing the European markets, we learned about the strong desire of our customers to find ecological and sustainable products based on genuine craftmanship and deep traditional roots. This is why we have been overwhelmed with the huge interest in the manyfold European markets."
The pandemic has been a challenge, and we expect this to continue for several months. The European governments have shut their operation down several times and many projects have been delayed due to logistical challenges associated with the pandemic.
However, Nakamoto Forestry Europe has achieved various highpoints, even during the challenging times: The PEFC certificate showcasing its efforts in sustainable forest management was approved in April 2020, plus an in-depth interview with a German TV station caused much interest in the German market – just to mention a few.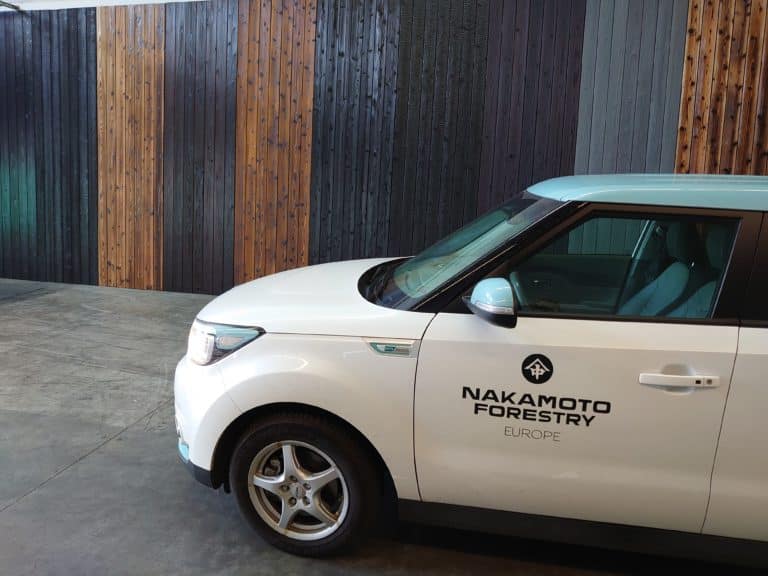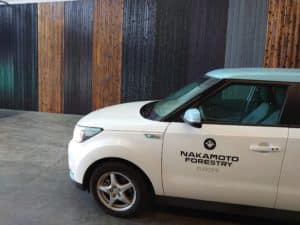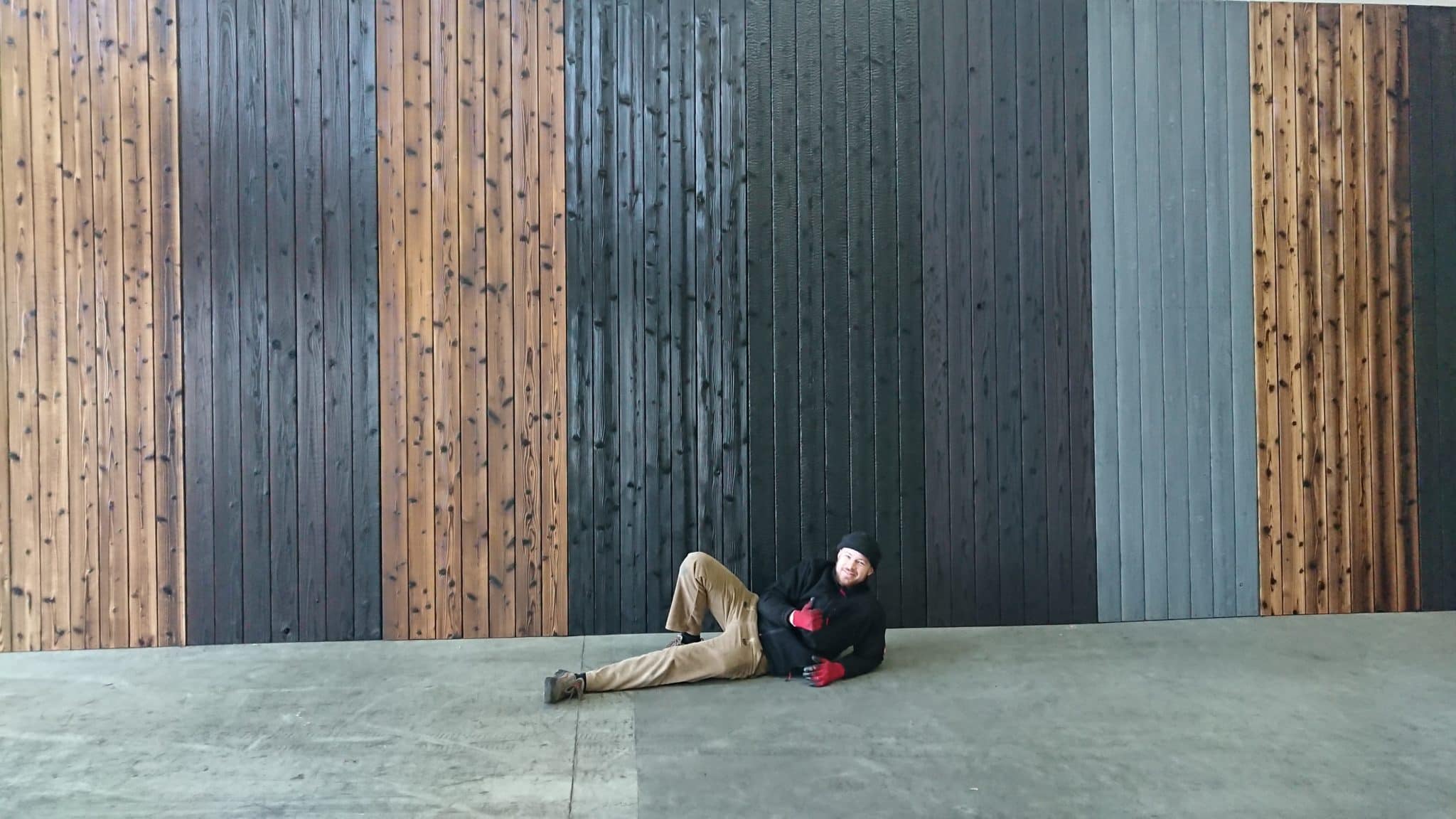 Nakamoto Forestry Europe team in warehouse and on trade show booth