Sustainability - PEFC audit passed in Europe
Sustainability is one of the core challenges of our time. Therefore, we do take great care in ensuring a sustainable approach in all our activities.
The only renewable building material in construction is timber, which makes it the only suitable material for genuine sustainable and ecological construction projects. Sustainable forest management means that for every tree removed, at least one new tree will be planted – therefore timber is a renewable material in the best sense.
In contrast to many beliefs, Japan is a country rich of many forests. With over 25 million hectares of forests, Japan has one of the largest shares in forests making up two thirds of its land. It ranks as the third largest forest area after Finland and Sweden. Sugi, the Japanese cypress we use for our products, is the largest domestic species with a 18% share amongst all of timber species in Japan.
Our affiliate company in Japan, Nakamoto Zourin Co., Ltd., is PEFC– and SGEC-certified since many years. In early 2020, Nakamoto also acquired the Eco leaf label certification. 
In April 2020, our European distribution company, GoodWood GmbH based in Düsseldorf, Germany, passed the PEFC audit, performed by the certification body TÜV Nord. Therefore we now also are certified as a PEFC Chain of Custody provider of forest based products. 
We took great care to adjust all our management systems to an ecological and sustainable focus. In that sense, we want to continue to act responsibly along with our staff, customers and partners for a brighter future.
PEFC certificate obtained in Europe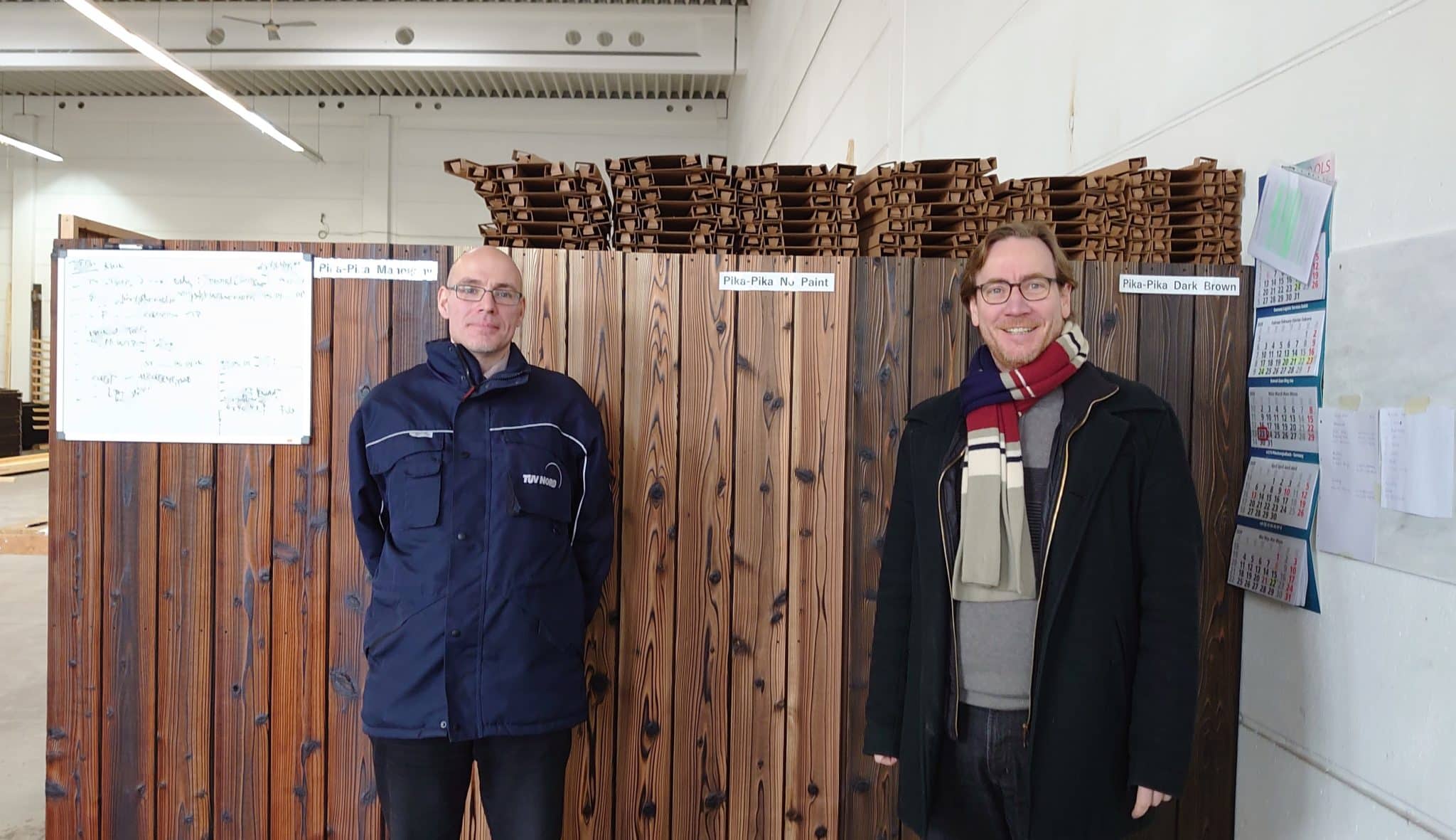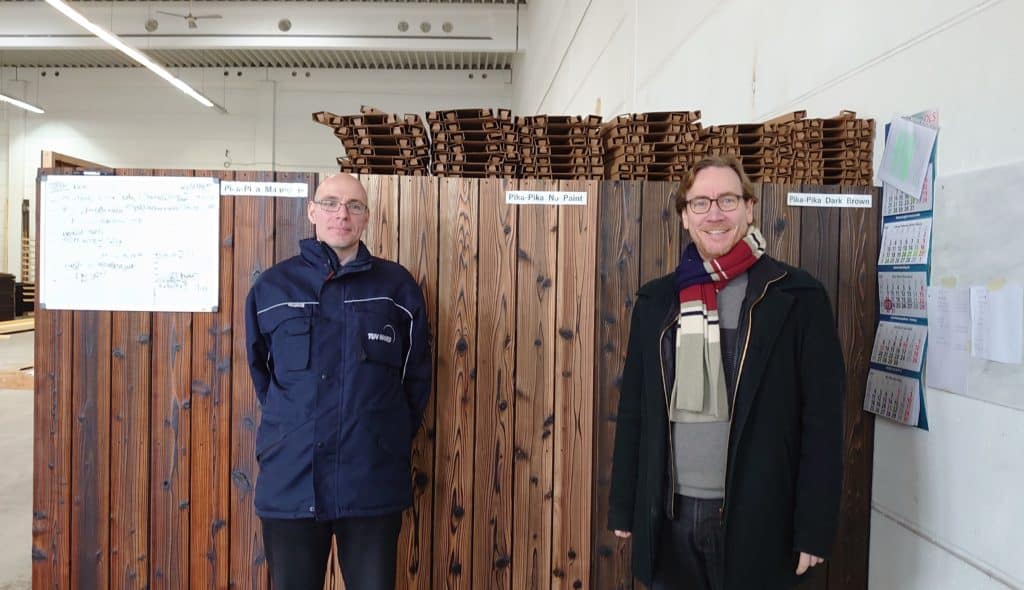 Circle of Green Forest principles​
Nakamoto Forestry owns forests of more than 2,000 hectares in Western Japan (more). We have been managing our forests diligently for decades and are maintaining our own tree nurseries and forest rangers. We are certified to comply all national sustainability standards.
Nakamoto Forestry has developed and strictly is observing the "Circle of Green Forest" principles. According to these principles, we manage our forests in the truest sense of sustainability. Our family-owned forests are carefully managed over decades, from planting of the seeds to logging and processing we do all major process steps in-house. 
Nakamoto Principles for Sustainable Forest Management